Synchronizing chimpanzees in Zambia, a plankton-trapping ecosystem within the Maldives, Neandertal tooth from Spain, and far more on this month's Fast Hits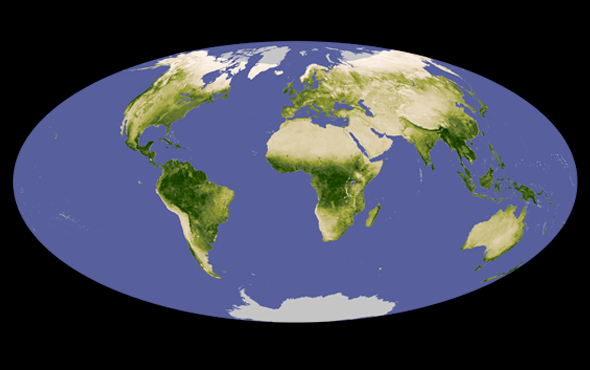 CANADA
Narwhals appear to be migrating later yearly as ice-coverage patterns change in Arctic waters. The unicornlike whales had been considered notably susceptible to local weather change due to their 100-year life spans and sluggish evolution, so this behavioral shift bodes effectively for his or her adaptability.
MALDIVES
Researchers have recognized a new sort of ecosystem, which they've named the "trapping zone," within the Indian Ocean. In it, swarms of tiny touring animals get caught amongst rocks and reefs, turning into simple prey for sharks and different massive predators.
PAPUA NEW GUINEA
Scientists discovered proof that an enormous kangaroo species that walked on all fours lived in New Guinea till 20,000 years in the past, 1000's of years after most megafauna went extinct in neighboring Australia. The researchers suspect big mammals lasted longer on the island as a result of far fewer people lived there.
SAUDI ARABIA
Drone footage suggests the Saudi authorities has begun developing a metropolis that officers have claimed can be 105 miles lengthy and 0.1 mile large—and enclosed inside big mirrors to mix with the panorama. The town is designed to be traversable by foot or rail, with a low carbon footprint.
SPAIN
Neandertal tooth recovered from Gabasa point out these historical human kin had been primarily carnivores. The tooth have low zinc 66, according to a meaty food plan—which challenges prior work suggesting Neandertals had been extra omnivorous.
ZAMBIA
A research of chimpanzees on the Chimfunshi Wildlife Orphanage Belief reveals the animals instinctively synchronize their steps when strolling subsequent to one another. This habits can be seen in people, suggesting that the unthinking coordination of fundamental motions is a shared ancestral trait.
This text was initially revealed with the title "Fast Hits" in Scientific American 328, 1, 20 (January 2023)
doi:10.1038/scientificamerican0123-20a