Fireplace Emblem Heroes including Corrin: Fateful Princess as its subsequent Resplendent Hero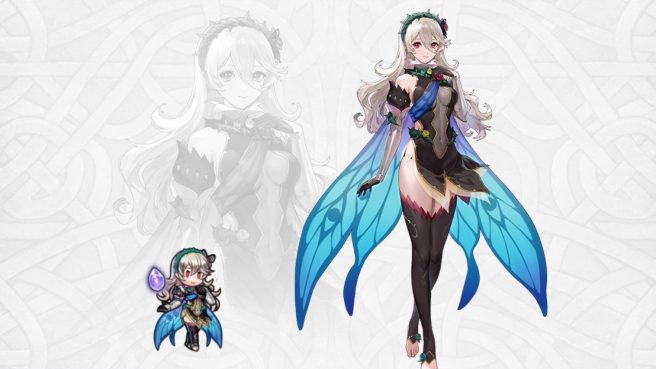 Now that Gordin: Altean Archer has been distributed, Clever Techniques has introduced that Corrin: Fateful Princess would be the subsequent Resplendent Hero coming to Fireplace Emblem Heroes. The character can be made accessible for Feh Cross members on January 24, 11 PM PT together with some accompanying Feh Cross quests.
Look beneath for an outline on the upcoming Resplendent Hero:
"The dökkálfar are so delicate and delightful."
"I'm wondering what types of desires my siblings have…"

Sharena's Vogue Examine!
Having been born in Hoshido and raised in Nohr, Corrin's no stranger to the complexities of destiny—or worldwide vogue! For this look, she's sporting an outfit from Dökkálfheimr, the realm of nightmares, that includes a bewitching cape with a fairy-wing design!
Associated